This is a limited edition Slushii Jersey that was uniquely made for the Monster Energy Up & Up Festival competition!
Wear it to your favorite festival and/or keep as a collector's item. While supplies last!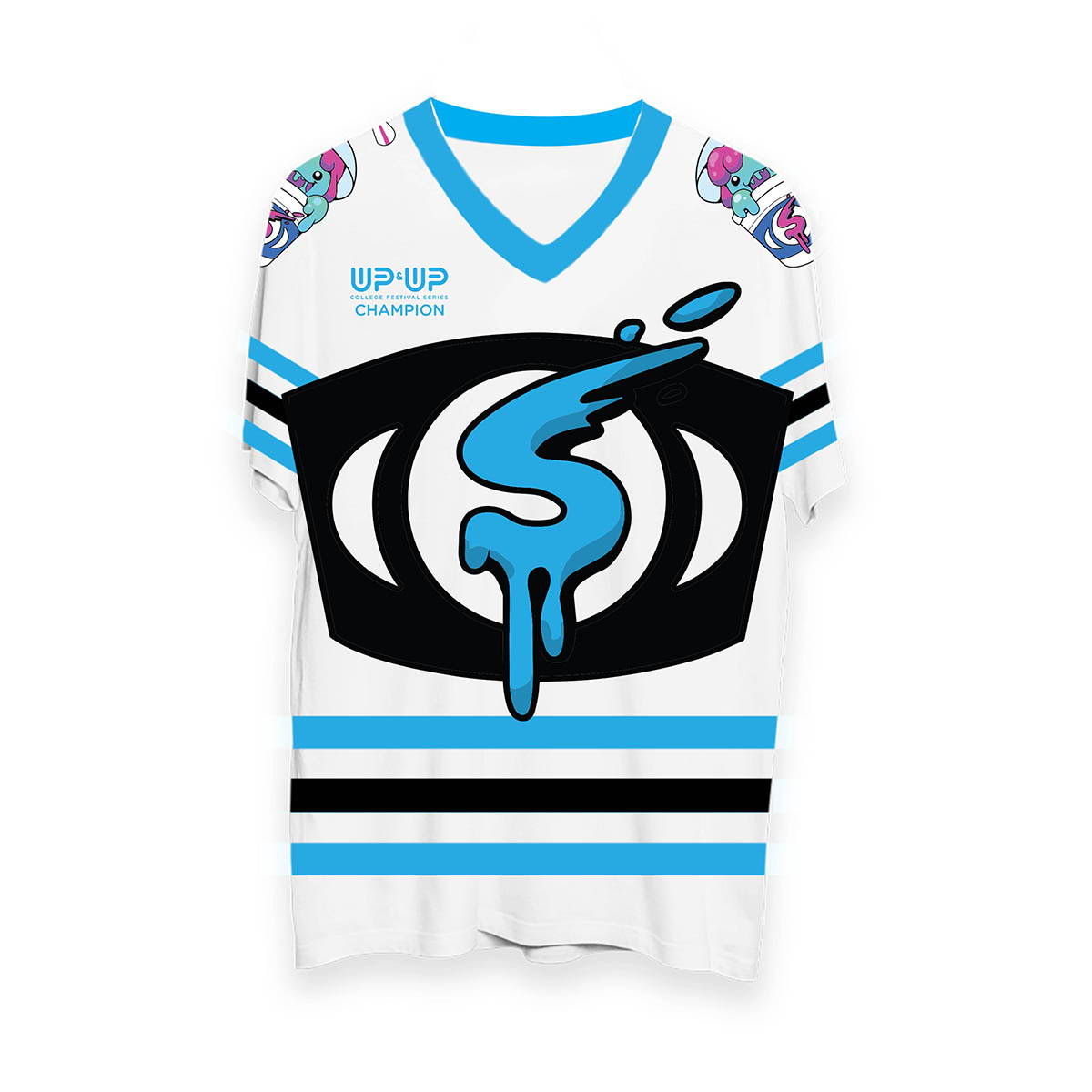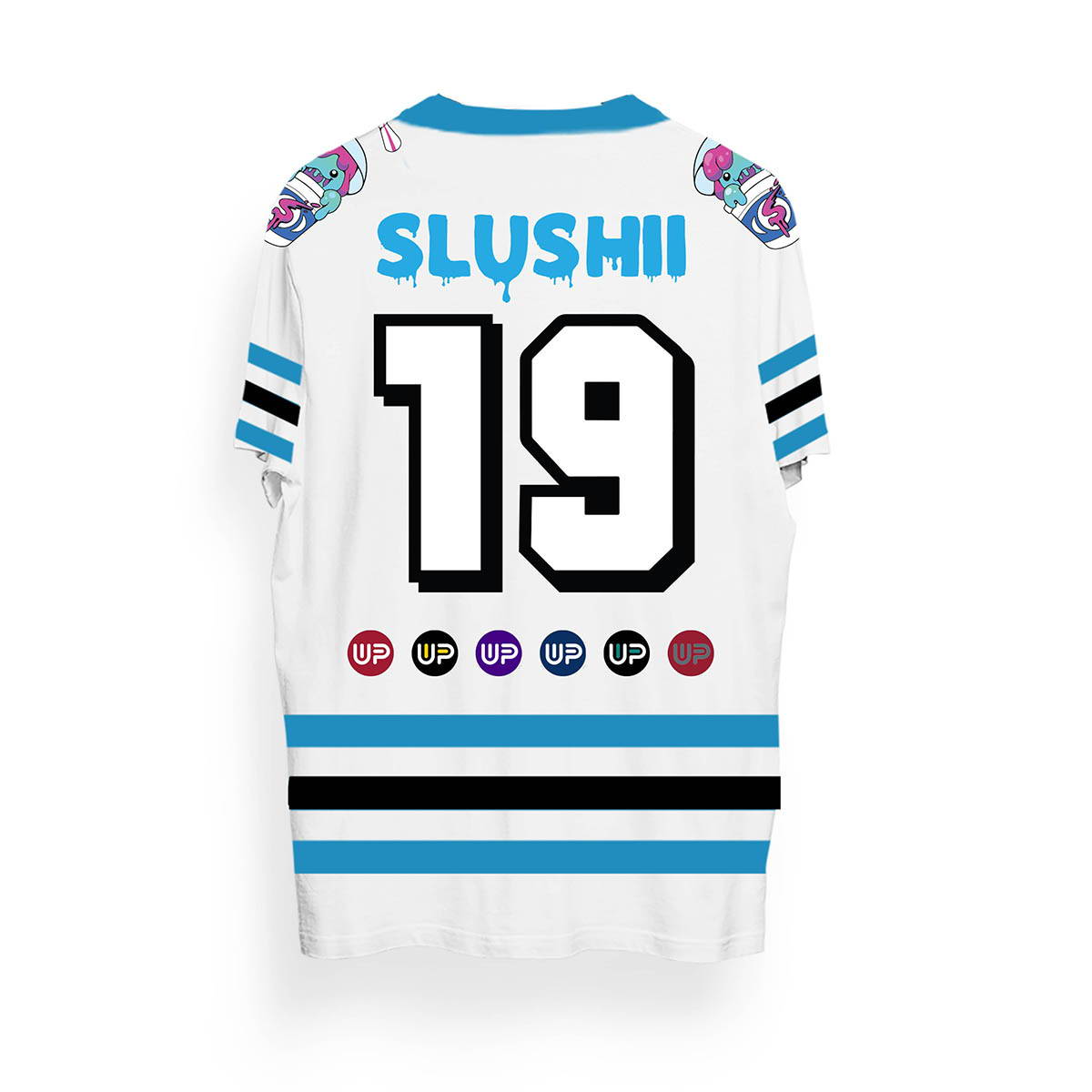 LIMITED EDITION UP & UP HOCKEY JERSEY
$49.99
These are Hockey Jerseys so they run bigger than normal t-shirts. We recommend choosing a size smaller than your usual size.